Marion Steiner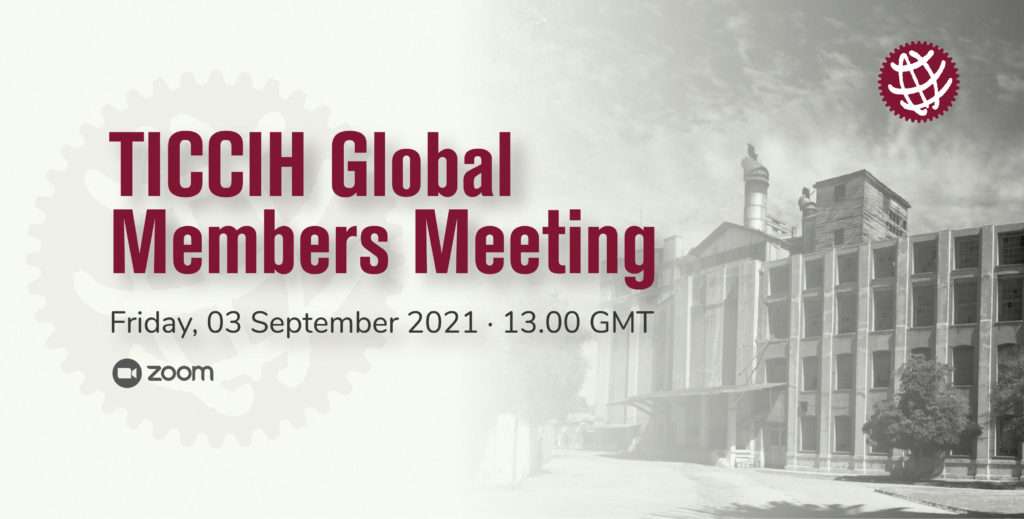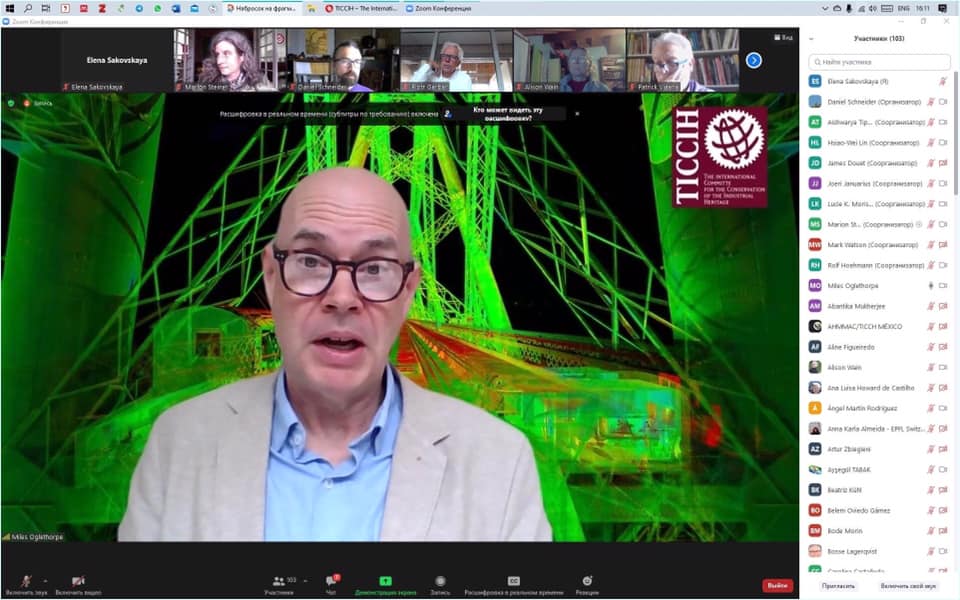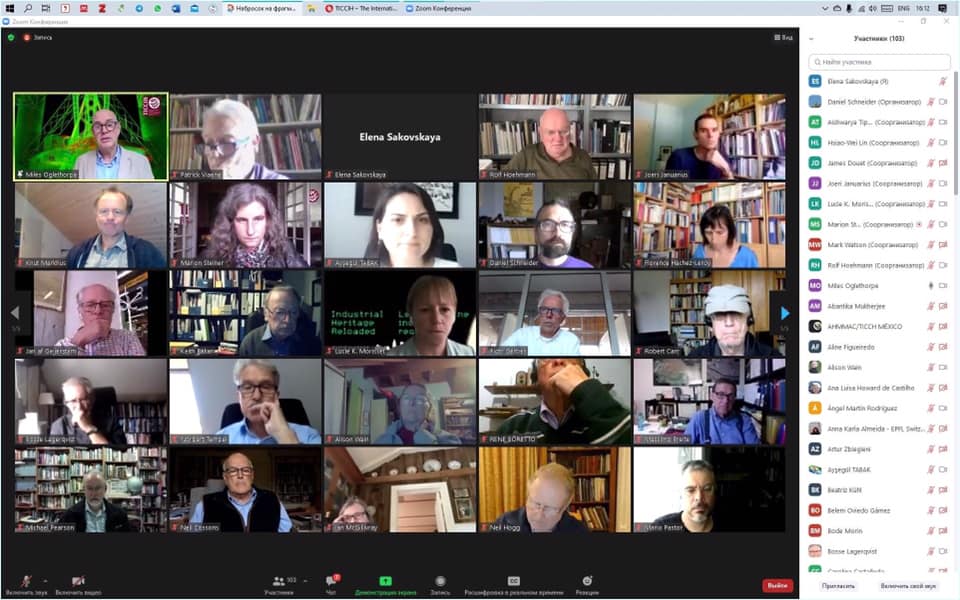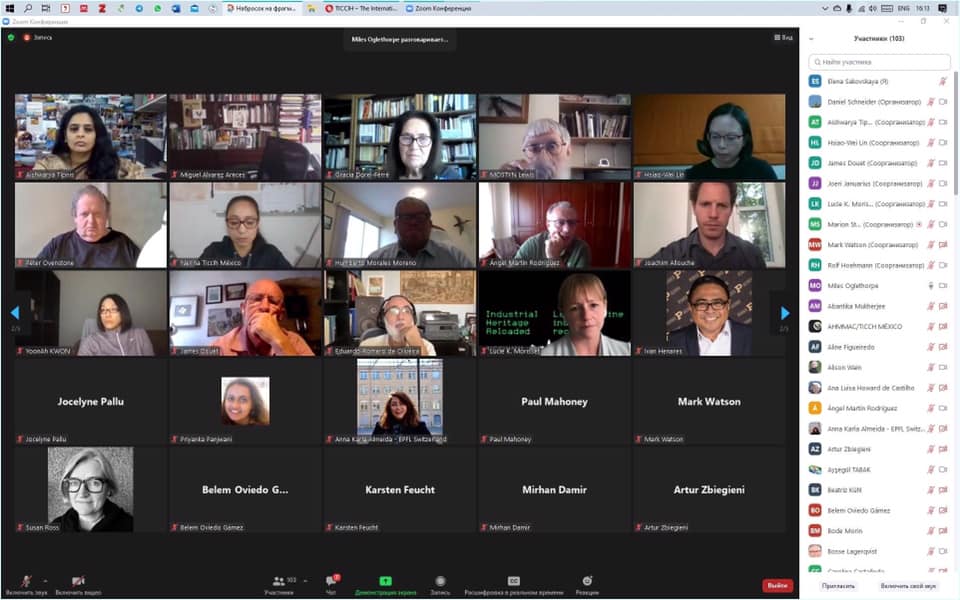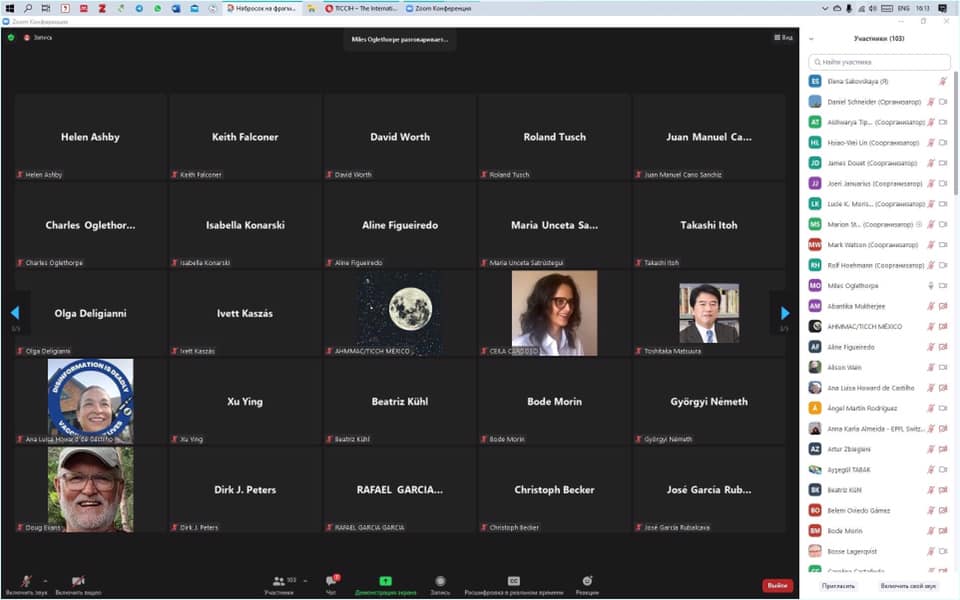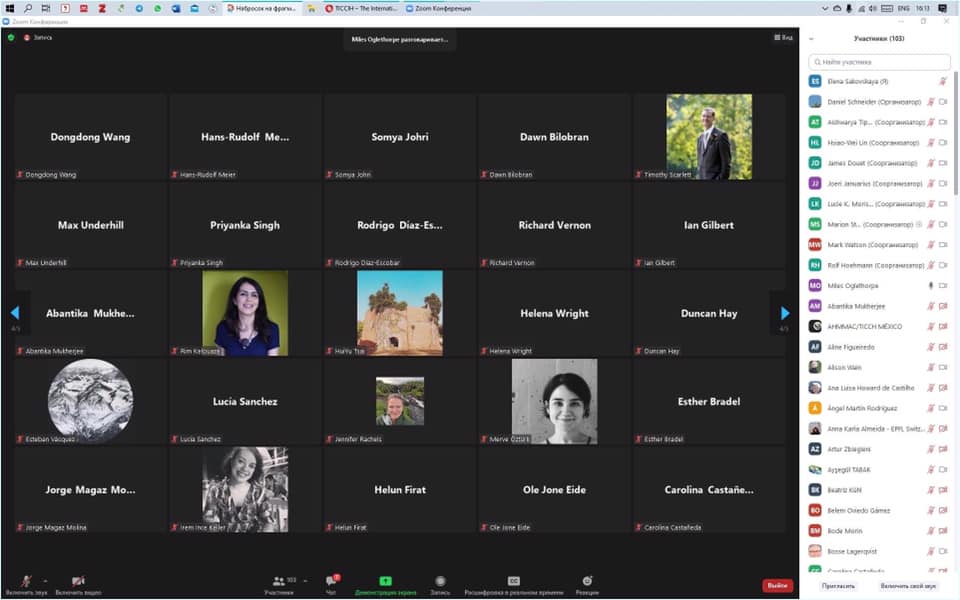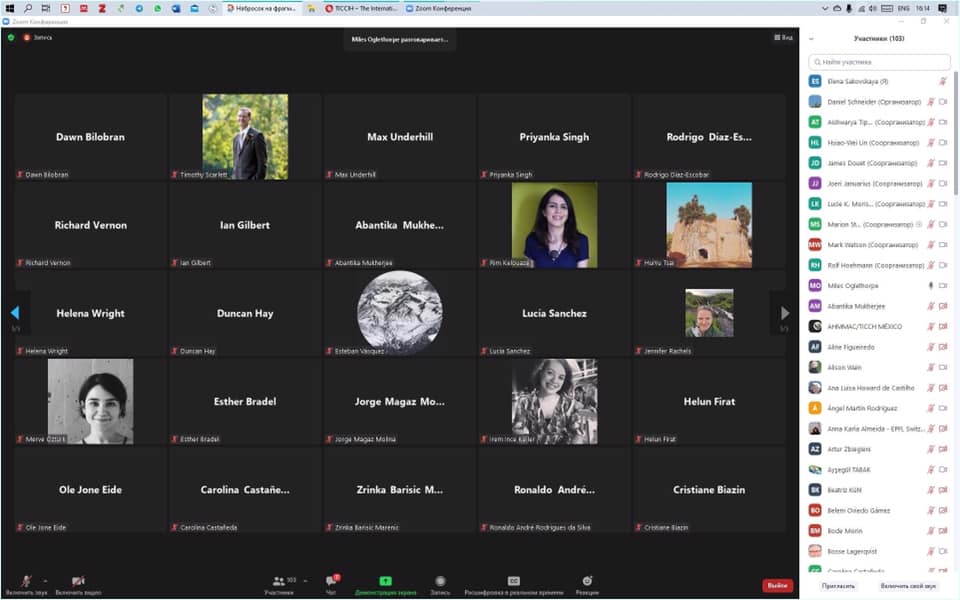 Friday, 3rd SEPTEMBER 2021, 13.00 – 16.00 GMT 
The following is the program of the first ever public and virtual TICCIH Global Members Meeting which took place on 3rd of September 2021. With the XVIII World Congress in Montreal postponed until 2022, this event was intended as an opportunity to connect with TICCIH's international industrial heritage community.
This meeting was the first in what will become a series of future meetings, in different languages, covering different time zones, and thus reaping the benefit of the digital revolution that has accompanied the pandemic as one of its very few advantages, and which allows us to communicate globally despite our geographic distance.
Part 1 – Update from the TICCIH Board
Welcome and Introduction
Message from the TICCIH President – Dr Miles Oglethorpe
Communications – moving forward in a changing world – Professor Marion Steiner, TICCIH Secretary General
Membership – a quick Guide to our new online networking platform – Daniel Schneider, TICCIH Secretariat
TICCIH 2022 – Congress update and what to expect in Montreal next year – Professor Lucie Morisset
TICCIH Bulletin – Message from the Editor – James Douet
Part 2 – Recent Activities & Initiatives
Historic Petroleum thematic study – James Douet
Textiles thematic study – Mark Watson
Iron & Steel – proposed TICCIH Thematic Study – Rolf Höhmann
Dangerous Heritage – proposed TICCIH Thematic Study – Joeri Januarius
Asian Network of Industrial Heritage (ANIH) – Hsiao-Wei Lin
TICCIH in Africa – Ṣọlá Akíntúndé
Industrial Heritage in India – Aishwarya Tipnis
UNESCO World Heritage update – Miles Oglethorpe
Part 3 – Q&A and Feedback
Q & A
Suggestions for future TICCIH activity
Closing comments and thanks from Chair
**
Ver el evento en la página web de TICCIH.