Marion Steiner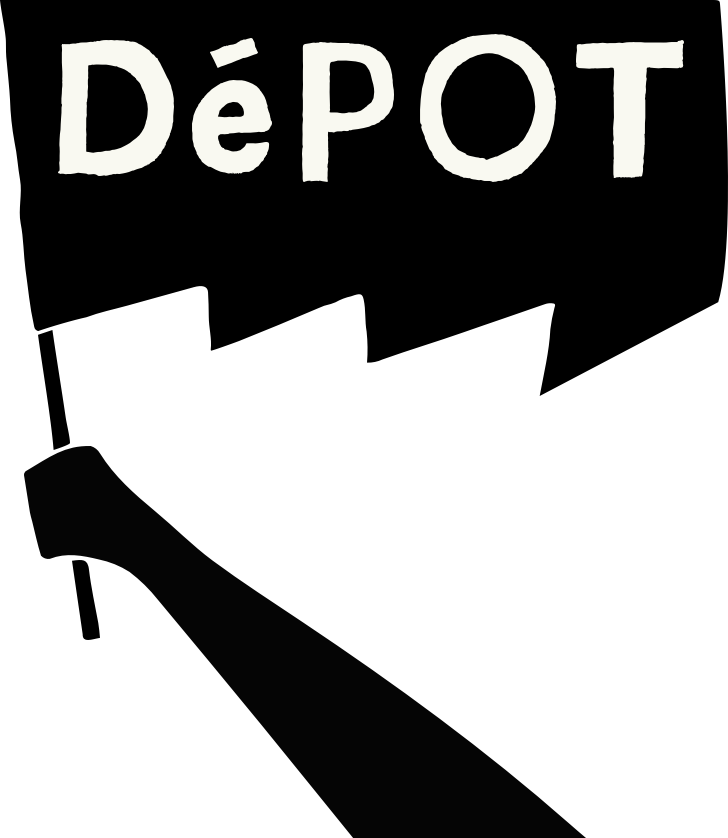 DéPOT is a transnational collaborative research project led by Steven High, History professor at Concordia University, Canada, and Director of its Centre for Oral History and Digital Storytelling (COHDS). The seven-year-long project (2020-2027) is funded by the Social Sciences and Humanitites Research Council (SSHRC), Canada.
DéPOT examines the historical roots and lived experience of deindustrialization as as well the political responses to it. As a SSHRC Partnership project, it consists of 33 partner organizations and 24 co-applicants and collaborators from six countries in Western Europe and North America.
Marion Steiner from Chile contributes as a co-researcher given her specific long-standing expertise with regard to global perspectives on (de)industrialization processes, especially from postcolonial viewpoints and the Global South.
In connection with the project, Tim Strangleman, University of Kent, UK; Steven High, Concordia University, Canada; Sherry Linkon, Georgetown University, Washington DC, USA; Stefan Berger Ruhr University, Germany; Jackie Clarke, University of Glasgow, UK; and David Nettleingham, University of Kent, UK; will edit the Routledge International Handbook on Deindustrialisation Studies to be published in 2023, to which Marion contributes with a chapter on "Industrial Heritage from the Global South".
Know more about DéPOT: www.deindustrialization.org