Marion Steiner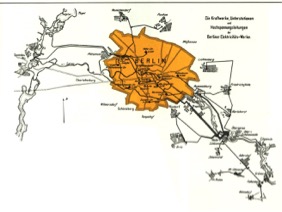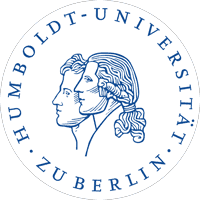 This international research network is led by Timothy Moss, Honorary Professor and Senior Researcher at the Integrative Research Institute on Transformations of Human-Environment Systems (IRI THESys) at the Humboldt University Berlin, Germany. One of the final outcomes of our collaboration (since 2019) will be the following book we are currently preparing in English language:
Ecologies of the Technopolis: Contested Environments and Infrastructures of Berlin, 1871-2020, edited by Timothy Moss, to be published in Pittsburgh, USA: University of Pittsburgh Press, 2023, in the series "History of the Urban Environment".
Marion Steiner contributes as a co-investigator given her specific long-standing expertise with regard to global perspectives on Berlin's urban and industrial development in the 19th and 20th centuries. She will contribute to the book with the chapter called "Electropolis Berlin – A New Urban Vision Fuelled by Coal and Imperial Ambitions".